We Are the GLT Group
Our mission is to provide our clients with the highest level of professional service to meet their real estate investment goals.
We focus on building long-term client relationships through honest evaluation and innovative strategies, creating and preserving wealth for our clients' commercial investment real estate portfolios.
The GLT group is led by Sean Shahar A. Ziv, a veteran in the commercial real estate field. Sean boasts a strong background in successful brokering and transaction completion.
About Us
The GLT Group LLC is an advisory and investment firm specializing in diversified real estate investments and related strategies. The GLT Group focuses on all forms of commercial real estate and commercial real estate debt and finance. Together with its strategic affiliates worldwide, The GLT Group continues to pursue opportunities throughout North America.
In the News
The 47 townhomes including 30 development pads were sold in an off market deal for $7M. Sean Shahar A. Ziv of GLT Group Brokerage represented the seller, a Canadian development company and procured the buyer, New York based Axonic Properties.
Contact Us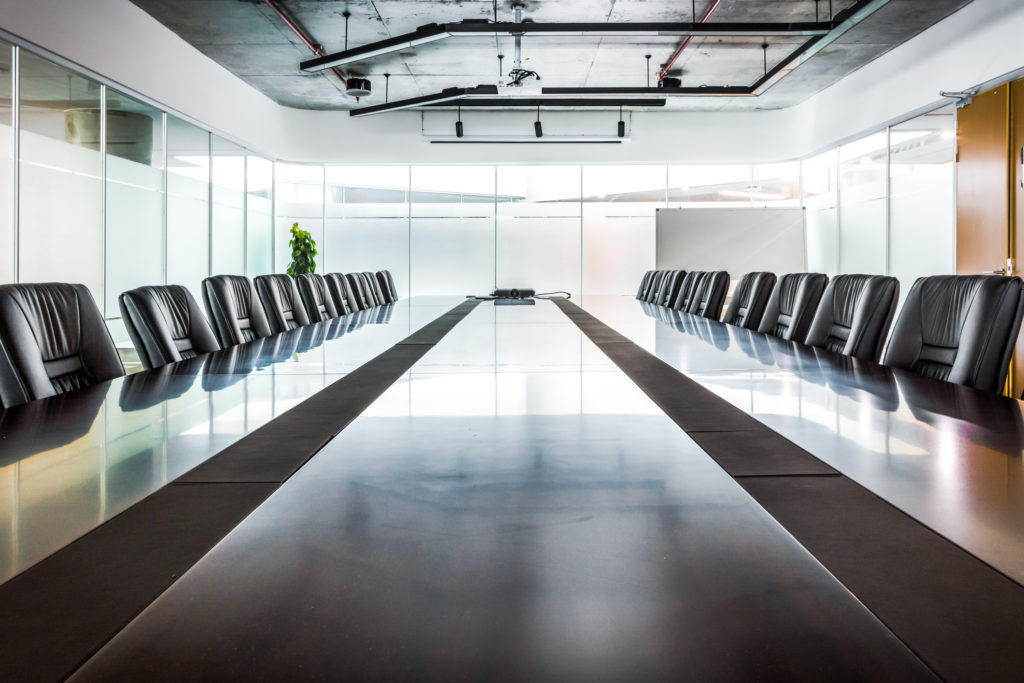 Corporate Headquarters
GLT Group LLC / GLT Group Brokerage
444 Brickell Avenue, Suite 730
Miami, FL 33131
T: (786) 860-5982
E: info@thegltgroup.com